Helping International Students
Comprehensive Custodianship for Minors Studying in Canada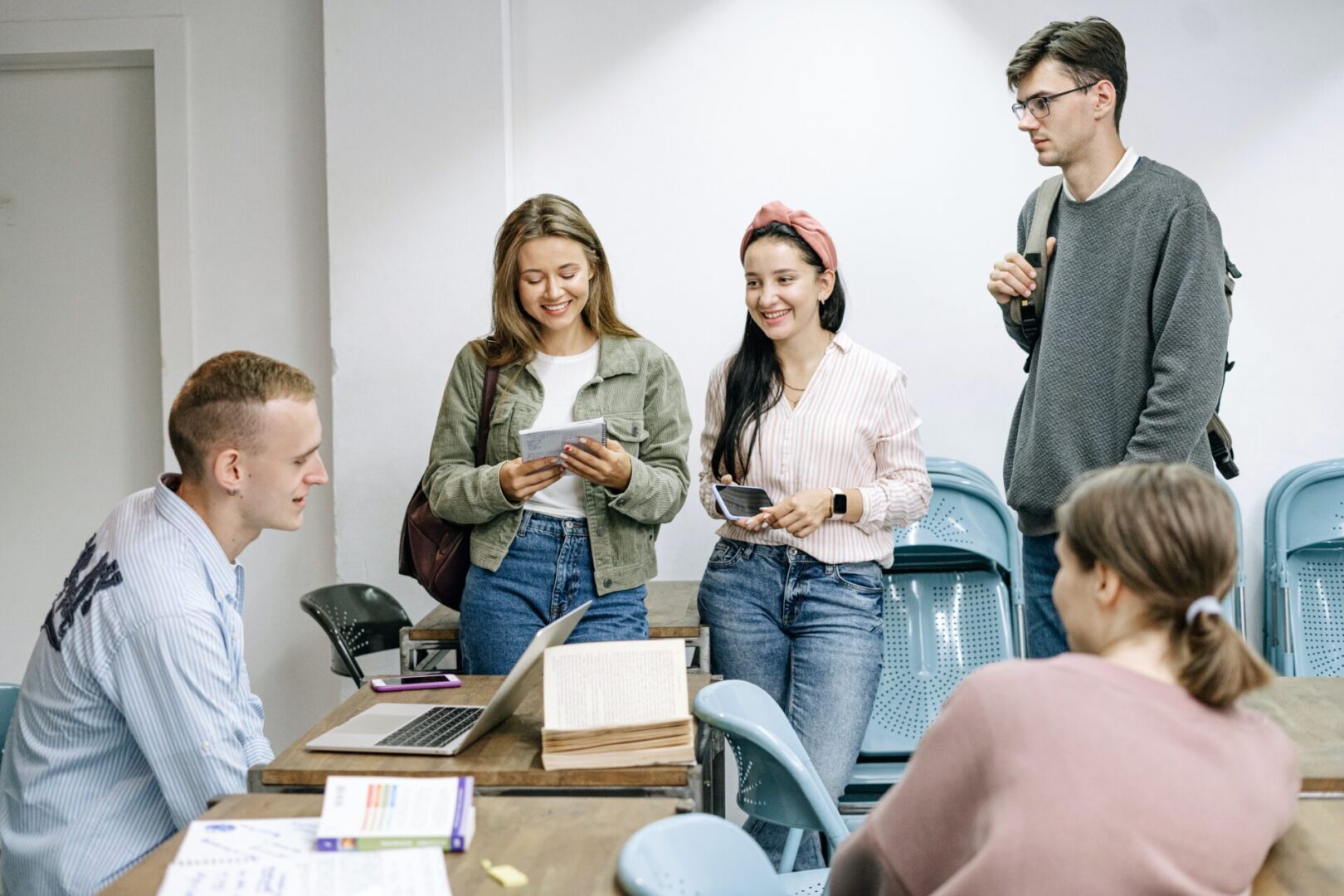 Student Academic Success Strategies Inc (SASS) was established to provide a fully comprehensive custodianship and academic monitoring services to international students and their families. Studying in Canada is a life-changing experience for international students. They have many new experiences and challenges. In addition to completing a professional program in Canada, they also gain an additional worldview and intercultural communication skills that enrich their lives in the years ahead.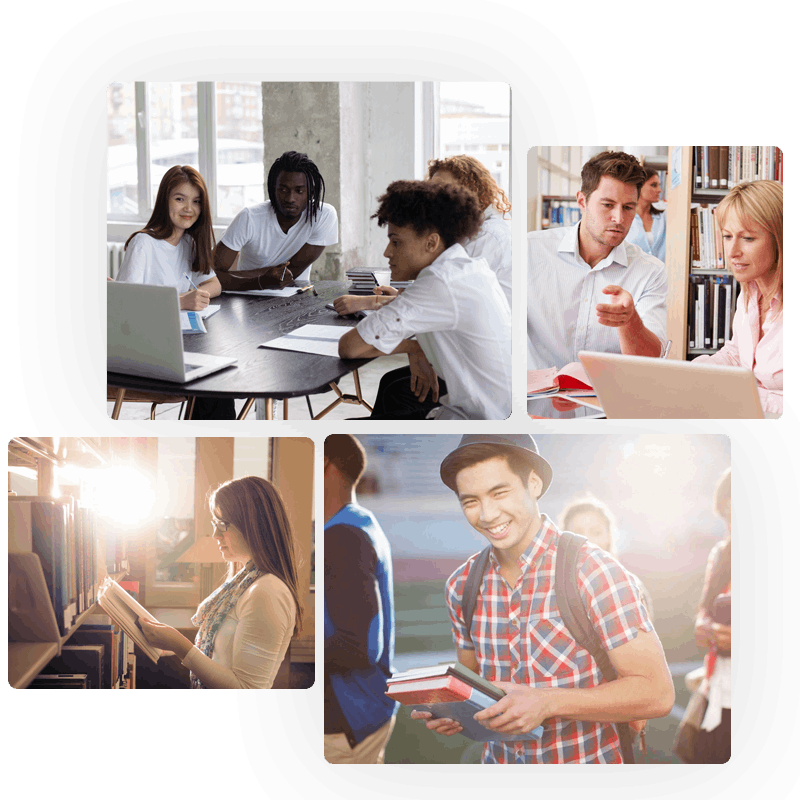 Why Does an
International Student Need a Custodian?
Citizenship and Immigration in Canada require foreign students in Canada to have a legal custodian if they are under the age of 18 (19 in British Columbia and New Brunswick). A legal custodian must reside within a reasonable distance of the minor child's intended residence and school as well as make adequate arrangements for the care and support of the student. Even if underage students are accepted to a university or a college in Canada, they will not be able to obtain a study permit without the required signed and notarized custodianship form. Student Academic Success Strategies provides the required signed and notarized custodian declaration along with the formal supervision service upon student's arrival in Canada.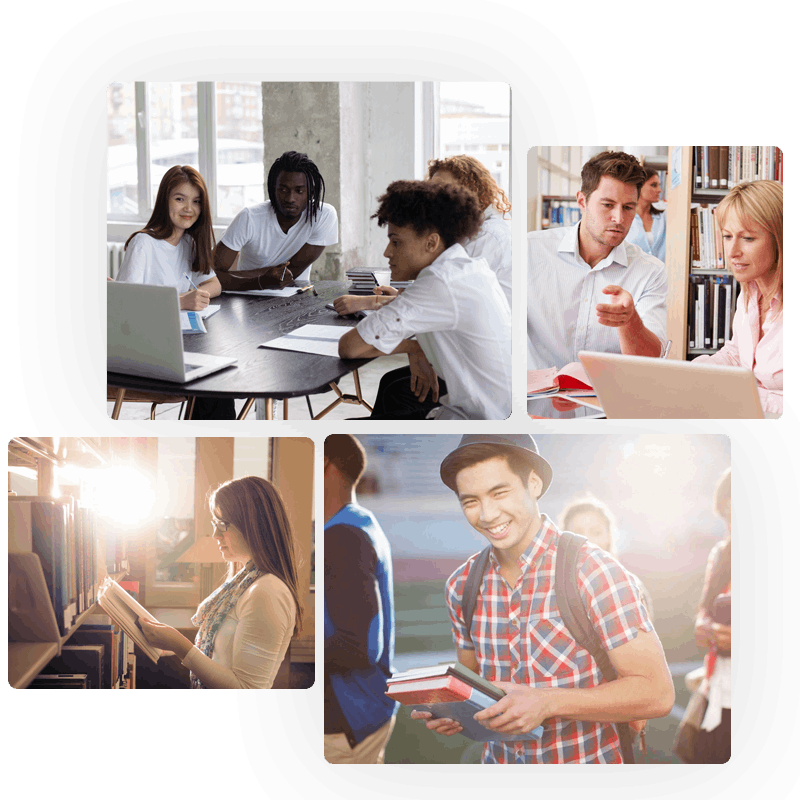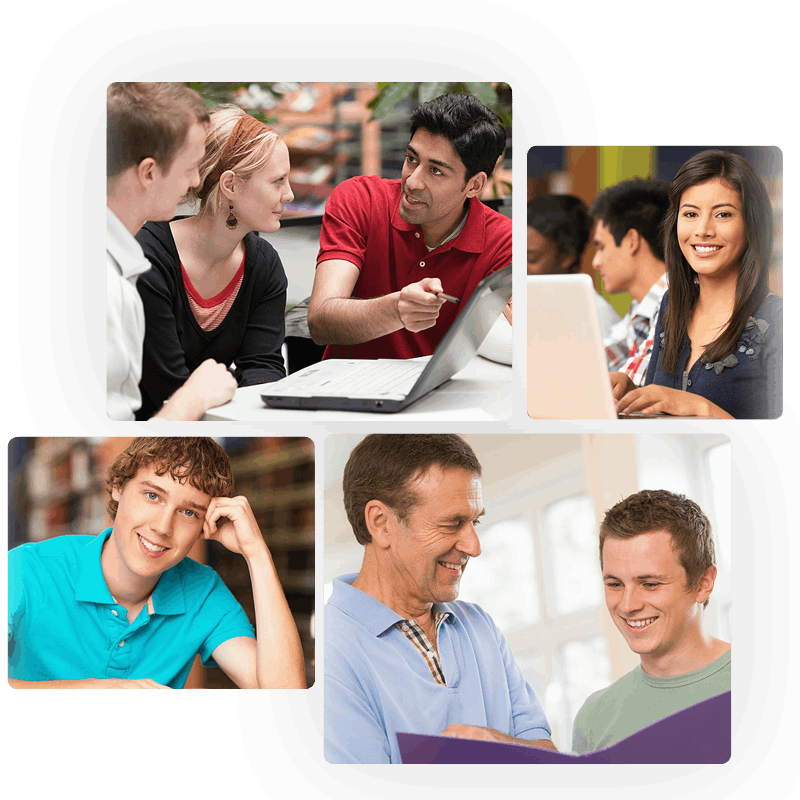 Once an international student starts his professional program, colleges and universities in Ontario no longer provide his academic information to legal guardians when he turns the age of 18. Very often, international students find themselves lost in a different education system, and their parents feel helpless to guide and discipline them over a long distance. Student Academic Success Strategies counsellors will monitor the student's academic results and inform parents about his study process in Canada.